The Technology Behind (and in) STUDSON
We took our industrial helmets to the next level with integrated technology and gravity-sports level protection. Each technological addition provides a different type of protection so you can work confidently with a peace of mind.
We partnered with Koroyd to create helmets with advanced breathability and cooling, ultralight feel and exceptional styling, but first and foremost, products that protect you better.
Designed for Peace of Mind
Human-centered in their design approach, every detail is considered to ensure quality, comfort and style.

KOROYD provides confidence-inspiring protection without compromise on every day performance needs.

The protective core covers strategic zones whilst the open cells allow hot air to escape and fresh air to go with your flow.

KOROYD is 95% air. This enables lighter, smaller faster protection, causing less fatigue for life on the move.

KOROYD absorbs and redirects energy away from localized impact zones, limiting dangerous force in order to reduce the risk of injury.

Designed for dynamic, real life accidents, and engineered for safety so you can work with confidence. KOROYD crumples continuously as your head rolls through multiple impact zones, absorbing dangerous force in order to reduce the risk of injury.
twICEme Technology – Making Equipment Smart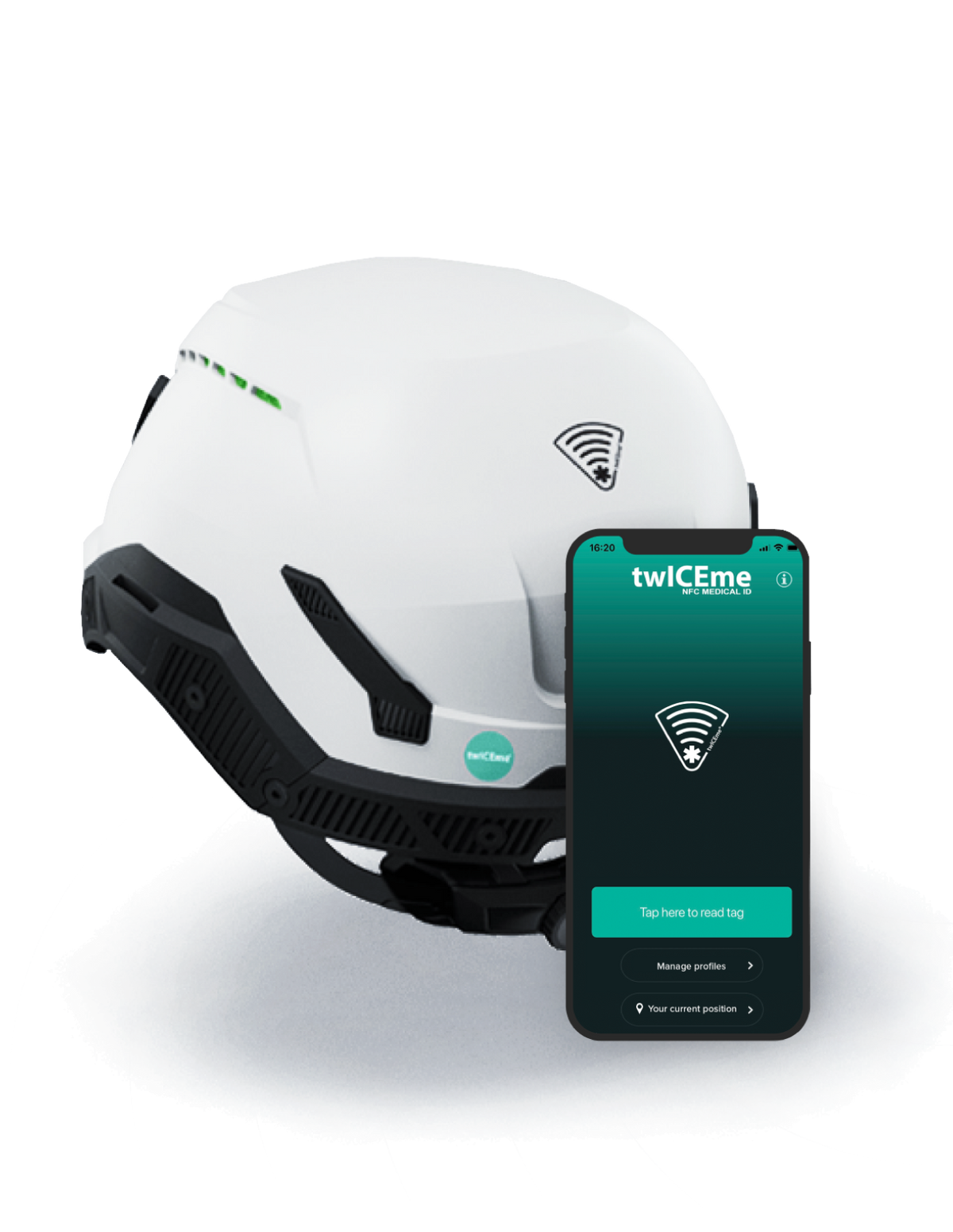 Each STUDSON helmet is integrated with twICEme, which locally stores safety information such as medical info, ICE contacts, personal identifiers, insurance info, and gives you access to exact coordinates.
Safety information is made available to people around you by a tap of a smartphone in the event of an emergency.
How it works
twICEme is a high performance microdevice with Near Field Communication (NFC) technology that allows users to upload personal safety information to their equipment via the twICEme app, allowing for more efficient emergency responses. Simply use a smartphone to scan the twICEme symbol to quickly access safety information.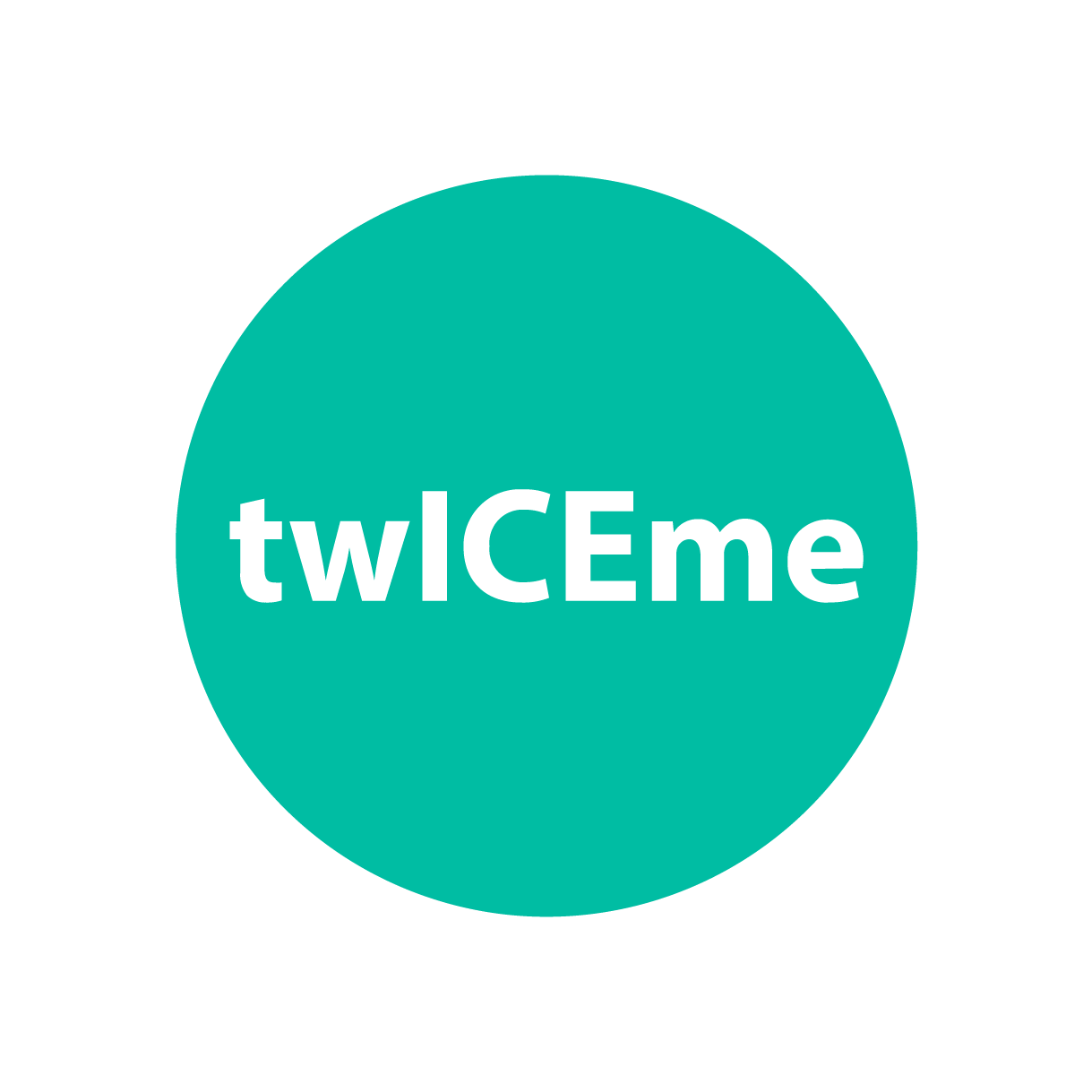 Why twICEme?
• Local & reliable storage - No data stored or analyzed by anyone
• twICEme enhanced equipment has no battery - no charging needed
• Easy Access - no network needed to access info (if you have the app downloaded on your phone)
• No sign-ups needed and no cloud services used
• Easily create/upload/delete/edit a profile using the app
• Free app available in App Store & Google Play worldwide

Safety Info is a Tap Away, Anywhere
twICEme® stores user's safety info and makes it accessible in seconds using a smartphone.