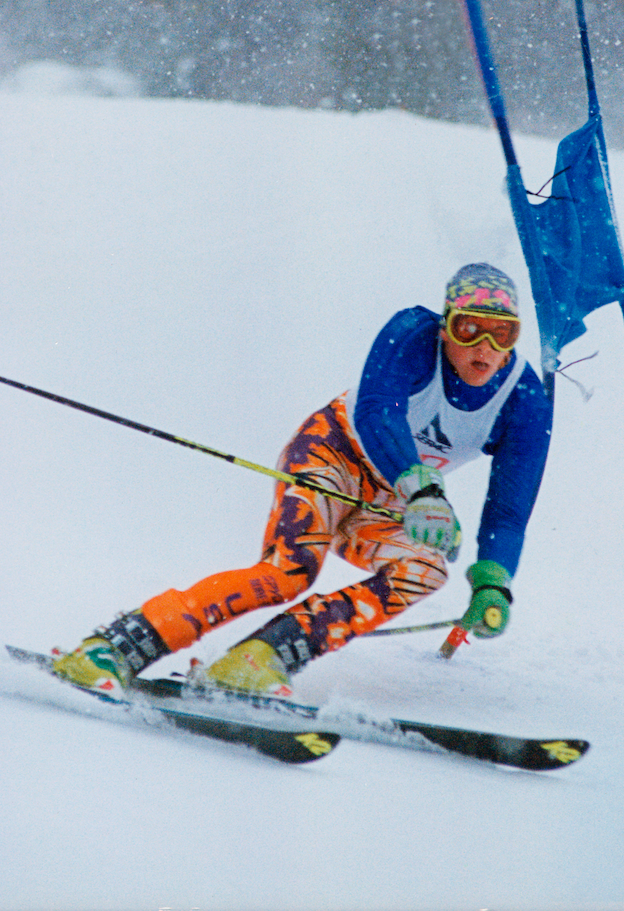 Our Story
Growing up, outdoor sports was my life. From water skiing to cyclocross to fly flishing, if I had a chance to go outdoors, I was there. 
At the age of 16, I experienced firsthand what it meant to not have the appropriate head protection. 
As a competitive ski racer and before helmets were the norm or required, I was on a simple training run when I had an accident that propelled me headfirst into a tree at 40 miles per hour. I was taken down the mountain taped to a headboard and believed to have lost sight in one eye. 
Thanks to amazing surgeons, I had a complete recovery with many titanium plates reconstructing the right side of my face. I have been an advocate for head safety ever since.
I've had 20+ years of experience in the sports, outdoor and consumer product goods markets in sales, marketing, product management and business development roles for iconic brands such as K2, Salomon, The CLYMB and most recently POC. 
During my time in the sports industry, I noticed a huge gap in the market for technologically advanced head protection for those in the industrial market. Since 1919, there has been very little innovation and it was time to do something about it.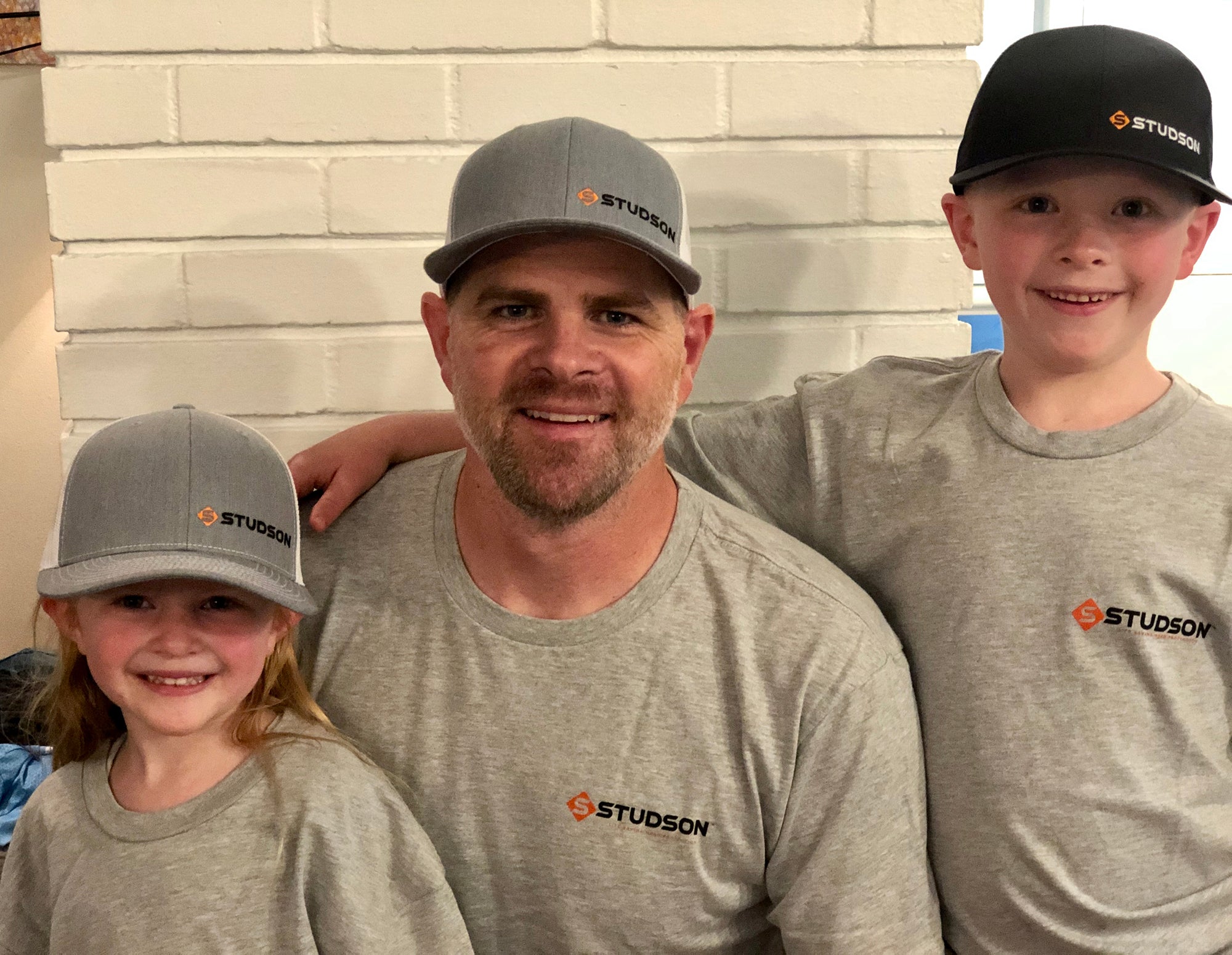 The Studson Name
Meet Stella and Hudson, my two children and the inspiration behind the company name. 
A family member recommended us to combine their names and the rest is history.
While you can often find them running around the warehouse, they also serve as our daily reminder to continue developing safer head protection so you can get home safely to your family, every night.
OUR TEAM
The STUDSON helmet is the reason we work hard every day. We want to make this industry safer, and we believe our helmet redefines and elevates head protection safety standards in the market. 
With a combination of multifaceted individuals, we've built a team of daredevils and head protection advocates who understand the importance of head protection safety.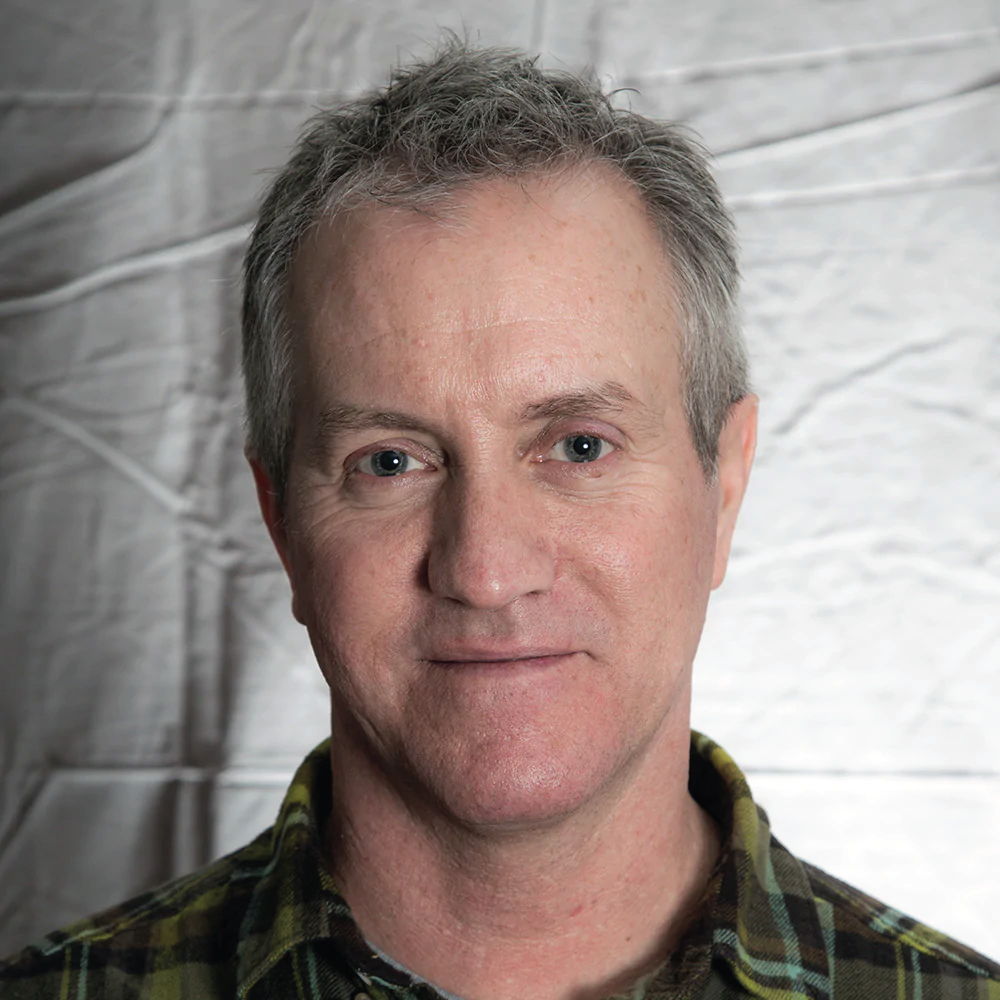 DREW CHILSON
Co-Founder &
Chief Product Officer
ADAM BOOKWALTER
Chief Revenue Officer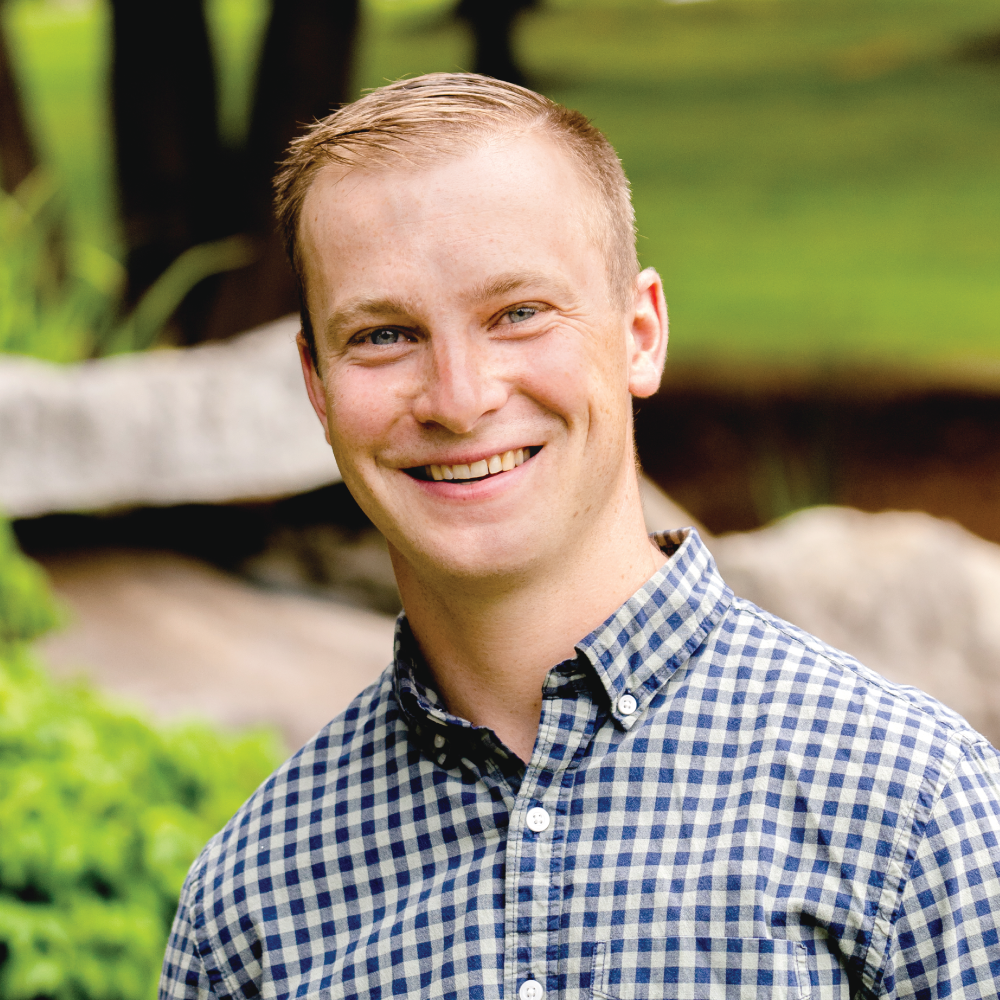 AUSTIN DEAN
National Account Manager
Beth Courtwright
Territory Manager – Northeast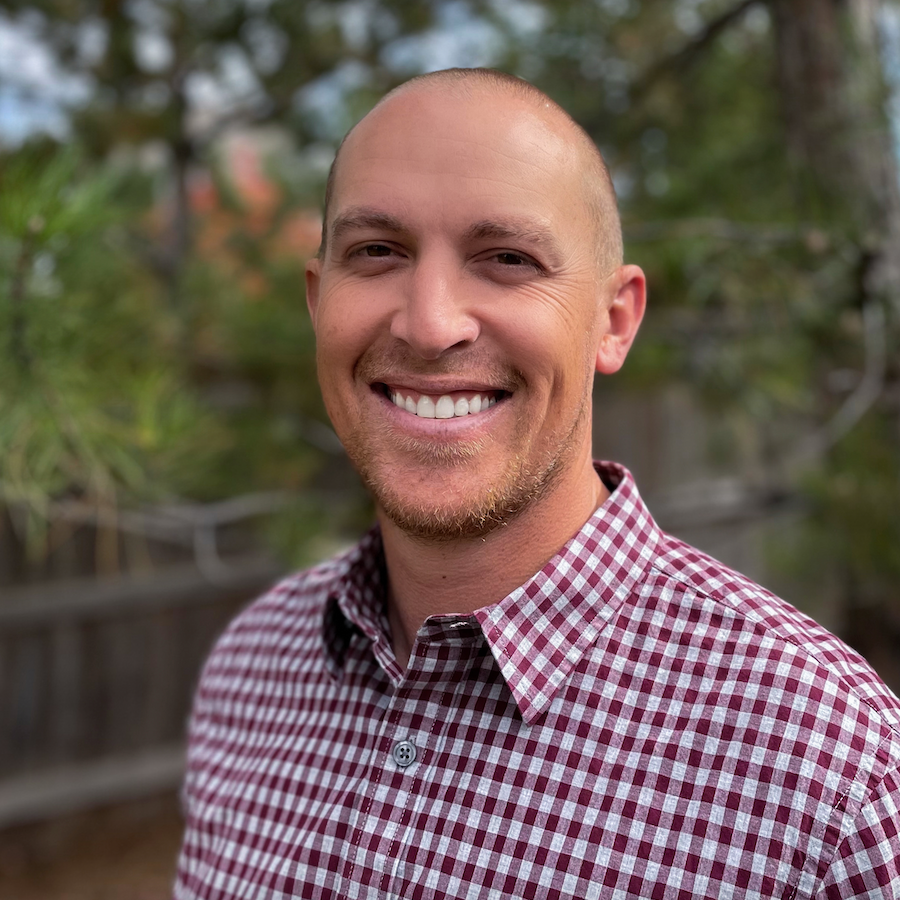 Jordon Rasmussen
Territory Manager – Rockies/Midwest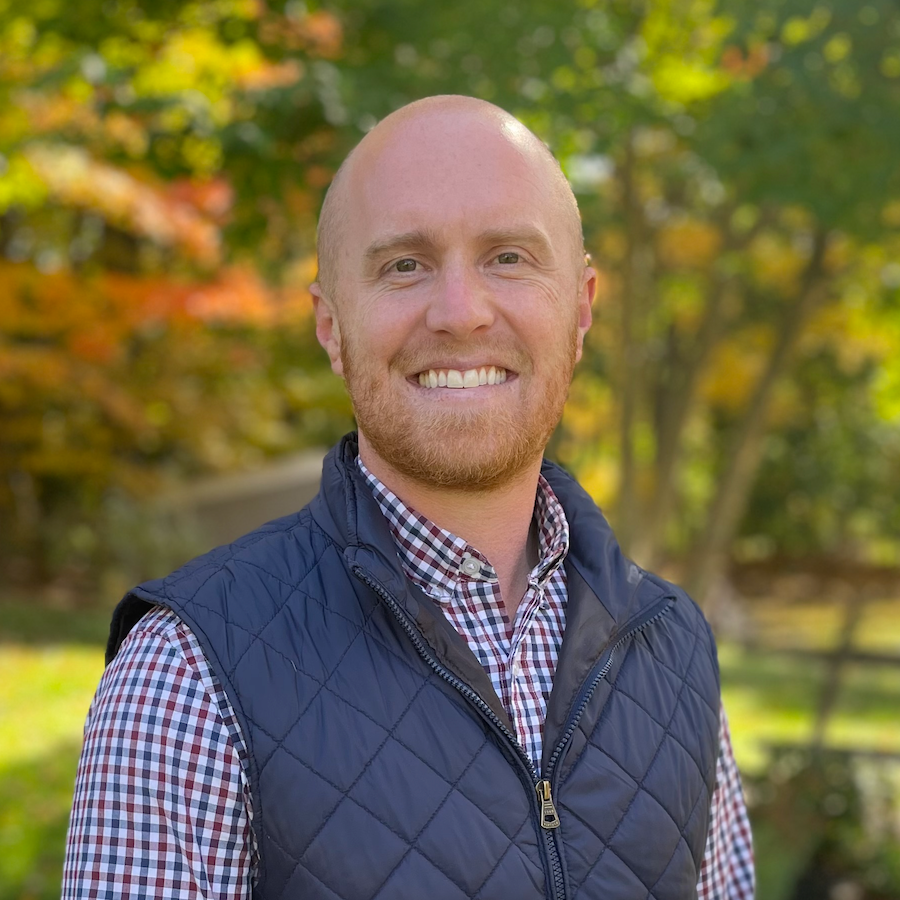 JAKE RASMUSSEN
Territory Manager – Great Lakes
Brian Keimer
Territory Specialist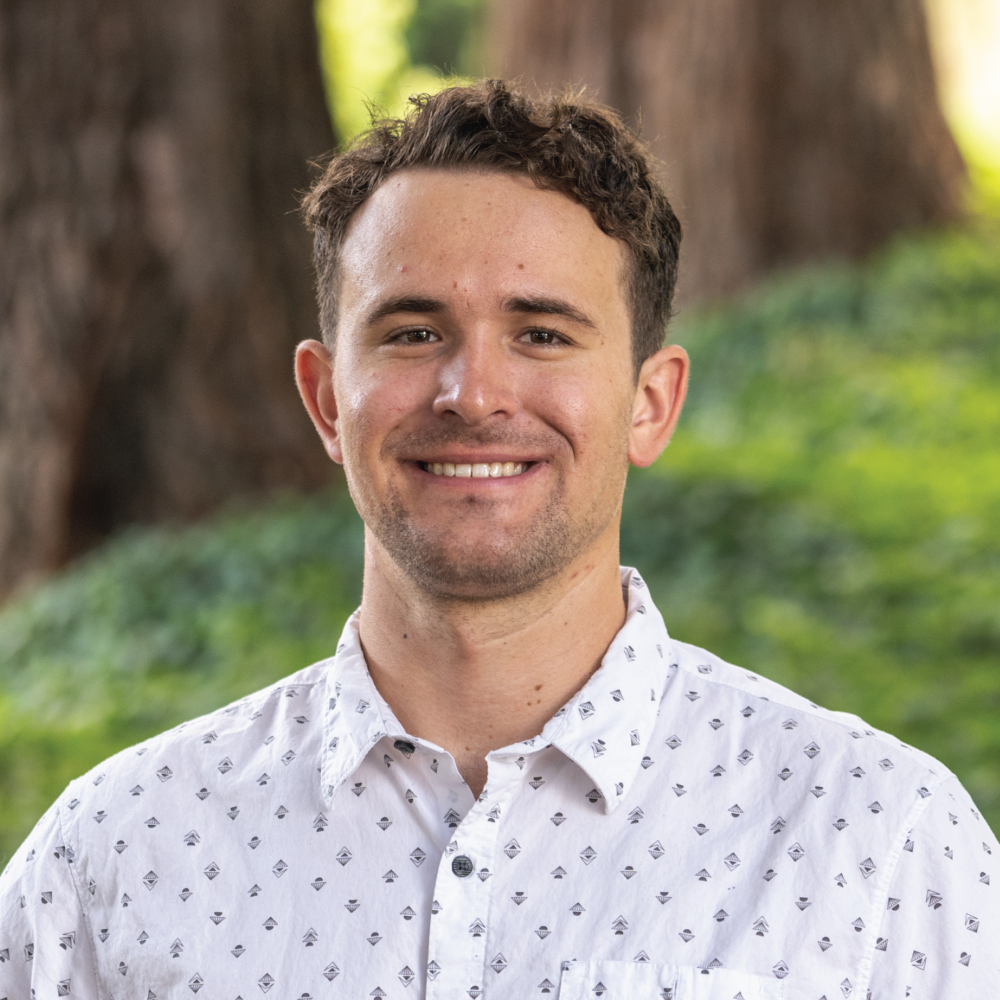 Jordan Romero
Sales Operations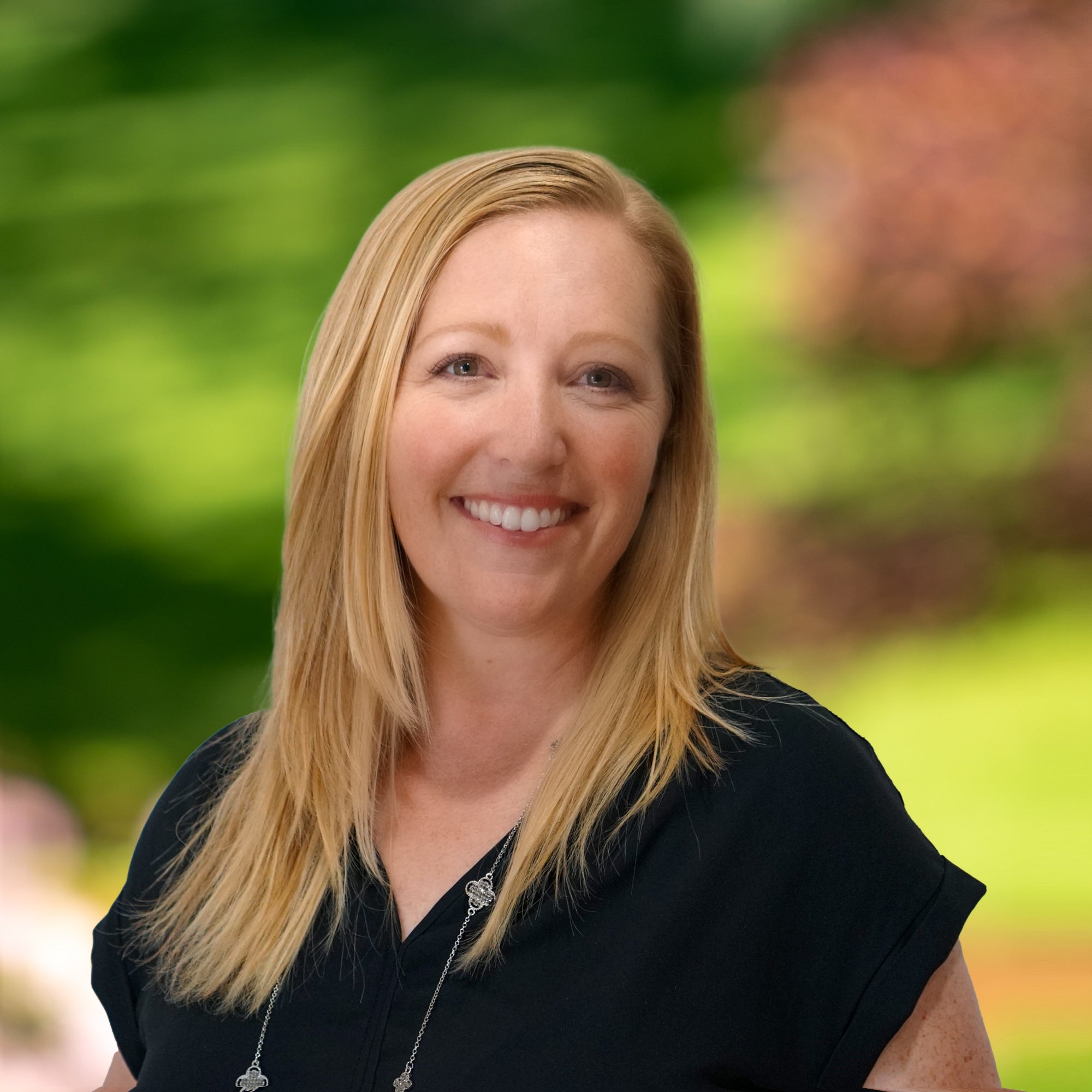 Kim Barnes
Operations Manager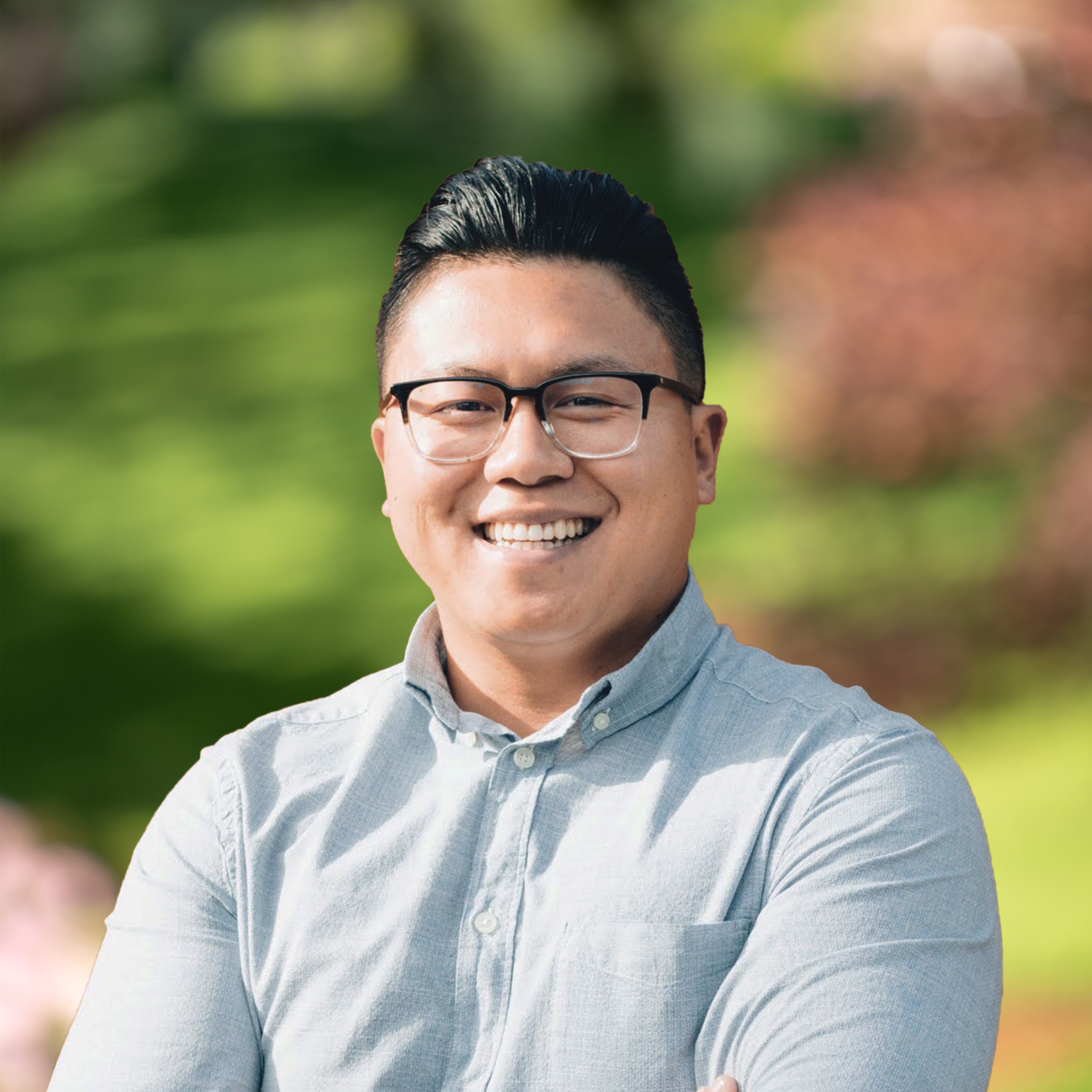 Kevin Huynh
Director of Distribution & Logistics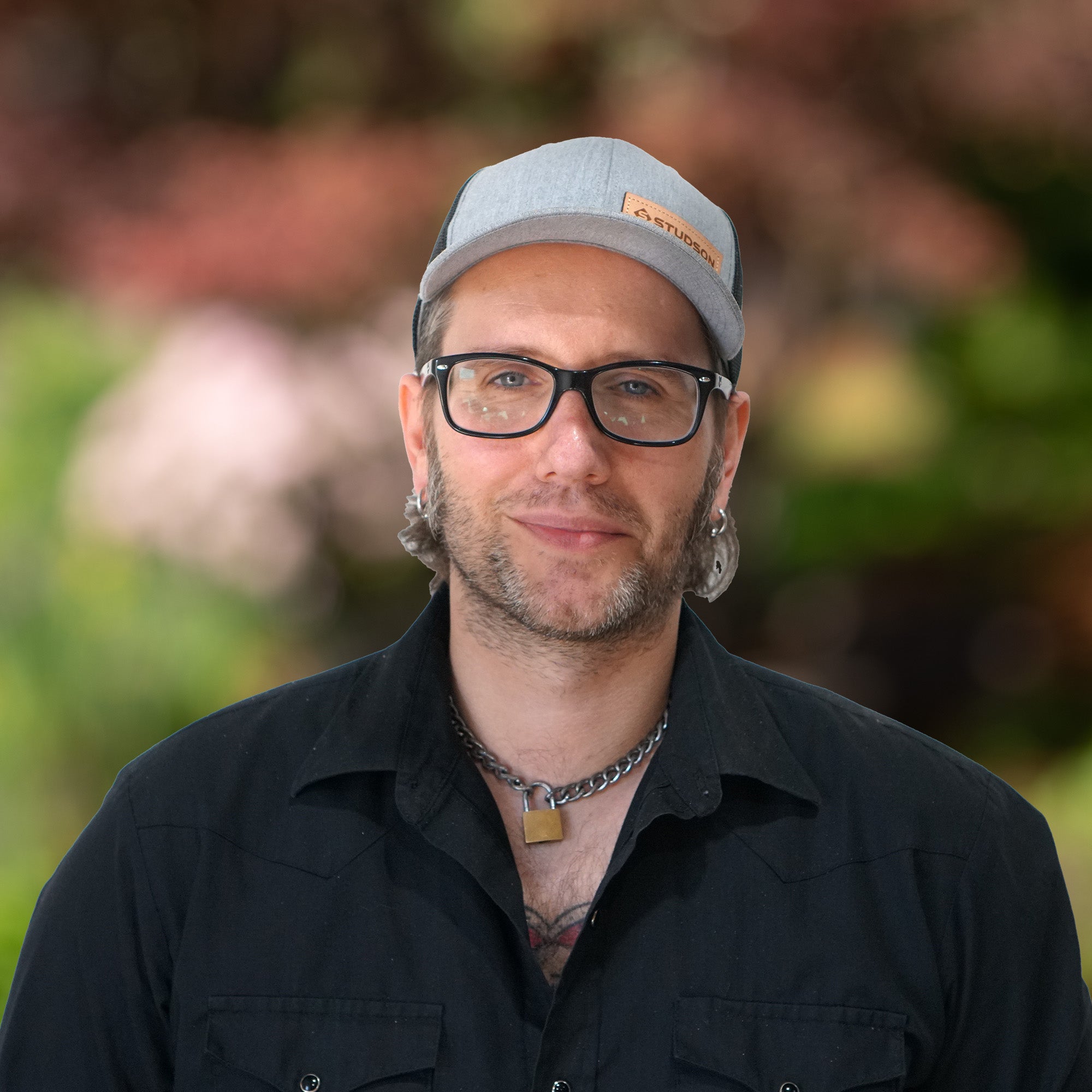 Andy Hoover
Warehouse Lead
want to join studson?
We're always looking for top talent and outstanding candidates to bring knowledge and experience to the STUDSON team.
Check out our careers page to get started.